North Munster League and Cork League Fixtures now available!!!! Check out the fixtures sections to the left.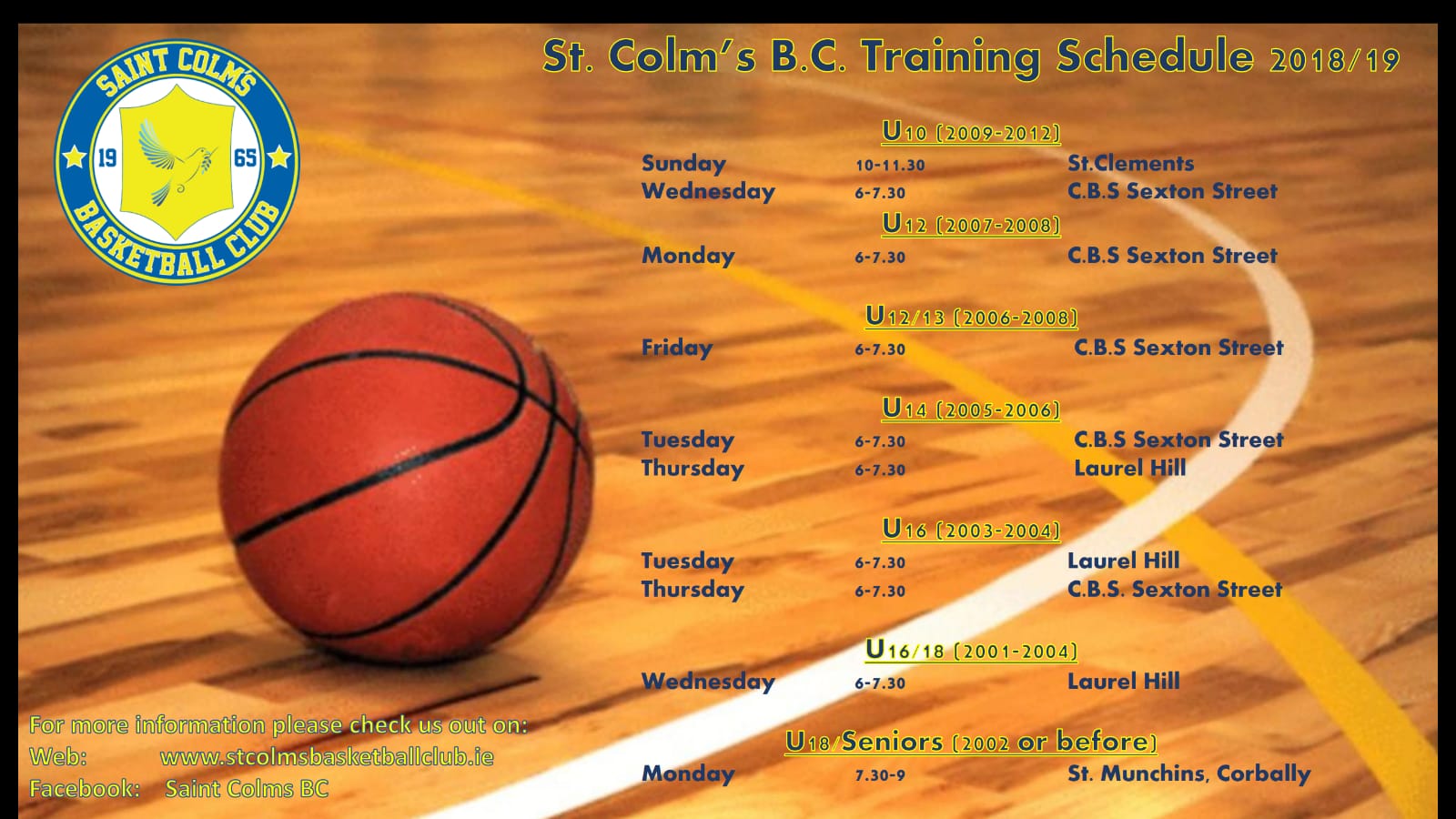 St Colms at Gniezno 2018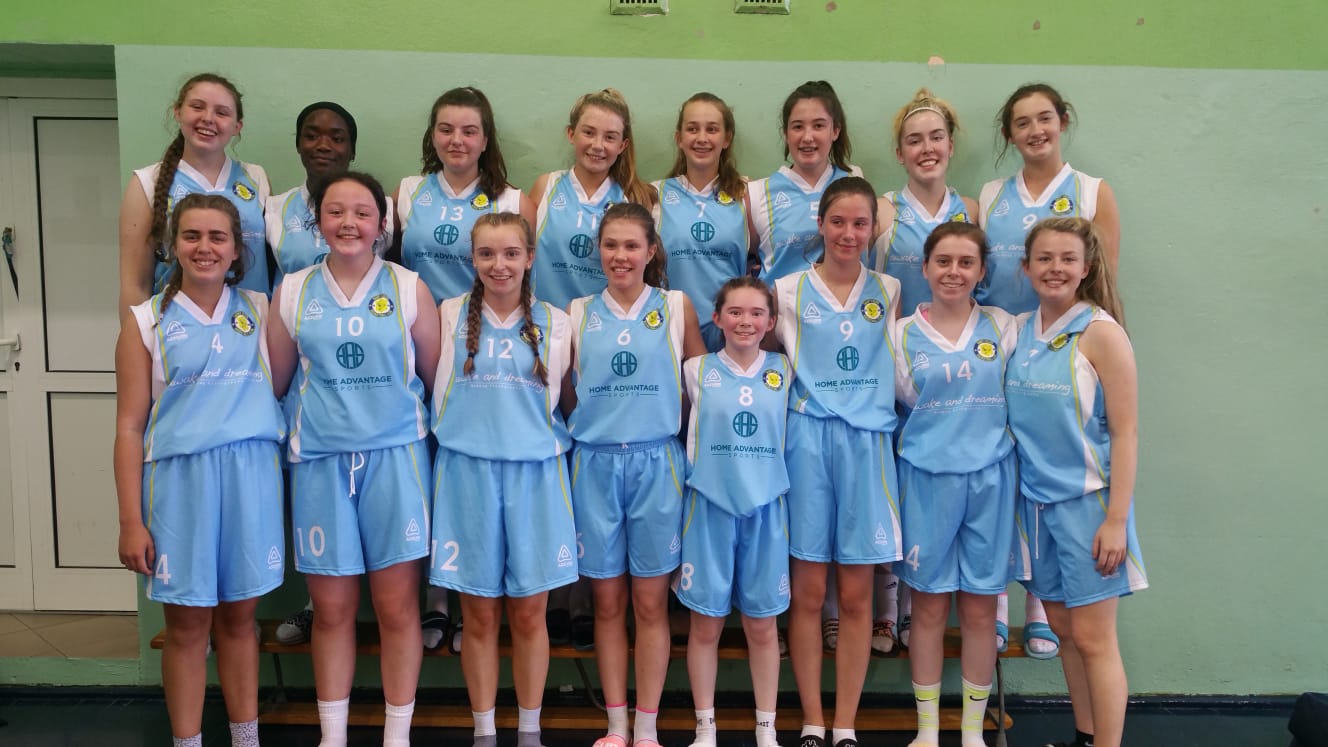 St Colms at Gniezno 2018


15th July 2018
The U15s and U18s travelled to Gniezno, Poland for the 16th International Basketball Tournament.
Featuring 38 teams from 10 countries playing 107 matches over 3 days the tournament is a festival of basketball.
St Colms sent squads to compete in the Under 18 and Under 15 girls competitions and as always the girls did us proud.
The U16s and 3 U17s made up the U18s squad who competed up an age group.
Despite being such a young squad the girls played some fantastic basketball over the weekend.
Their game against the English club Solent Kestrels was particularly intense and one of the games of the tournament as both teams hustled hard and tough.
The Under 15s were drawn in a tough pool with teams from Poland, Wales and England. But the girls won 4 of their 5 games to top their group and qualified for the 1st and 2nd place play off against Russian Juggernauts Legion Krasnoyarsk.
The Russians had swept all before them winning their games by 80+ points. Our girls gave them their toughest game of the weekend but the Russians ran out worthy winners.
However finishing 2nd of 13 teams, some of whom were national teams was a great achievement and was the highest finish of any Irish team in the history of the tournament.
Coaches Dorothy, Emily, John and Joanne were extremely happy with the performances of both squads and the experience will really stand to this group of talented girls in the future.
Huge thanks to all coaches and parents who organised the trip.
The club would also like to say a special thank you to Awake and Dreaming Photography and Home Advantage Sports who sponsored the new gear for the girls.
See how the Limerick Leader reported on the girls great performances in Gniezno