To all coaches, parents and players.
In light of the directive from Basketball Ireland regarding the suspension of all activities all games, events and training will cease effective immediately.
The club will keep you all updated with any changes in the situation.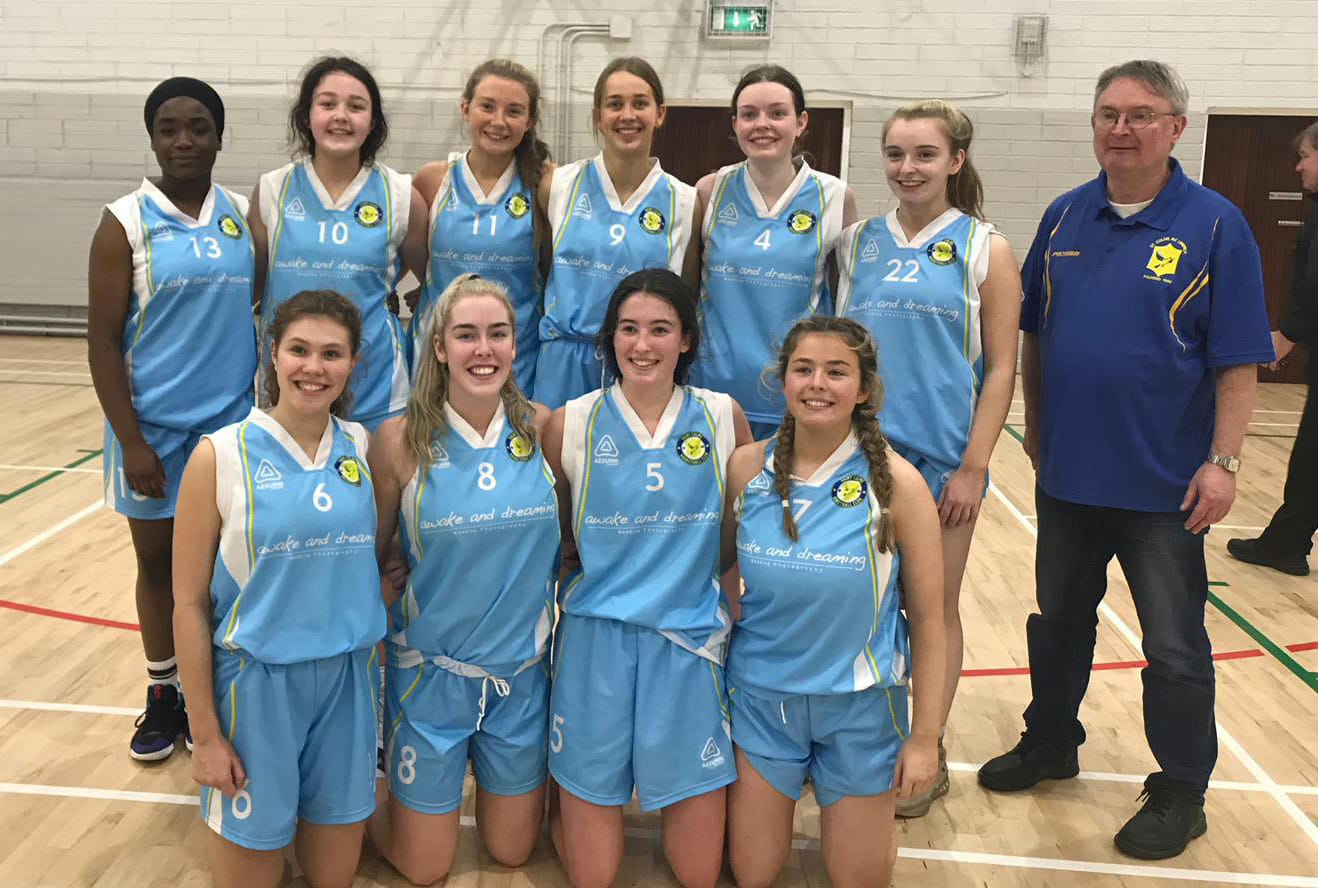 U18s 2019 - National Cup Squad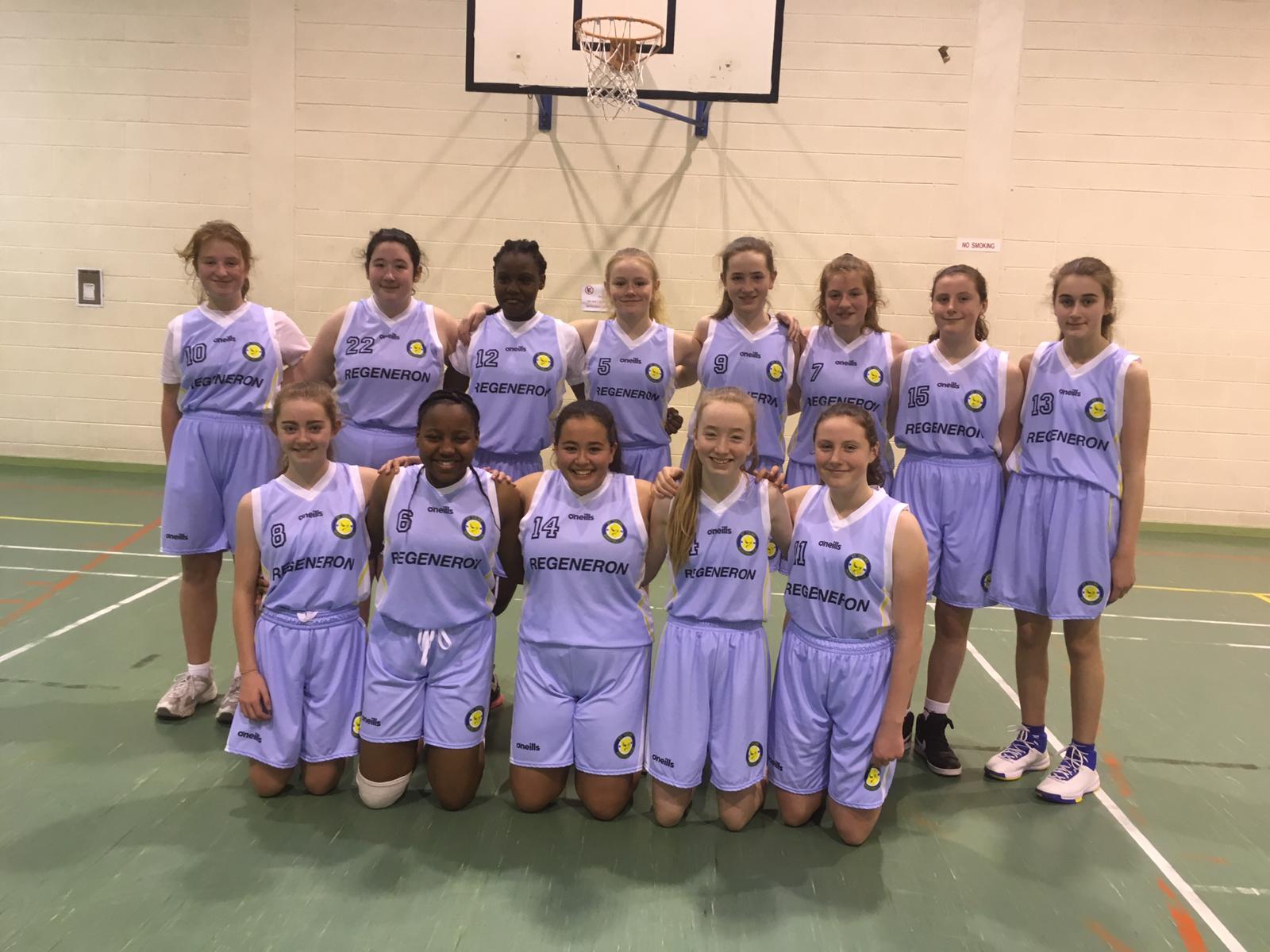 U14s 2019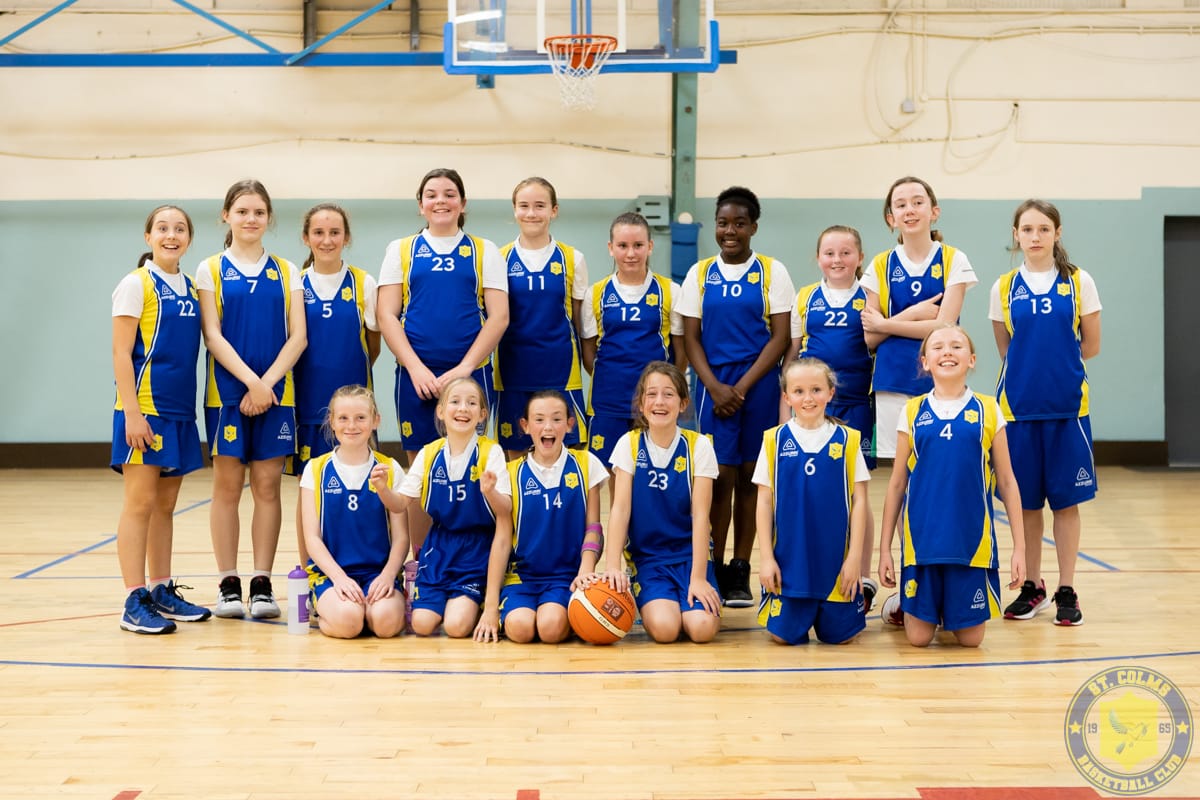 U12s - 2019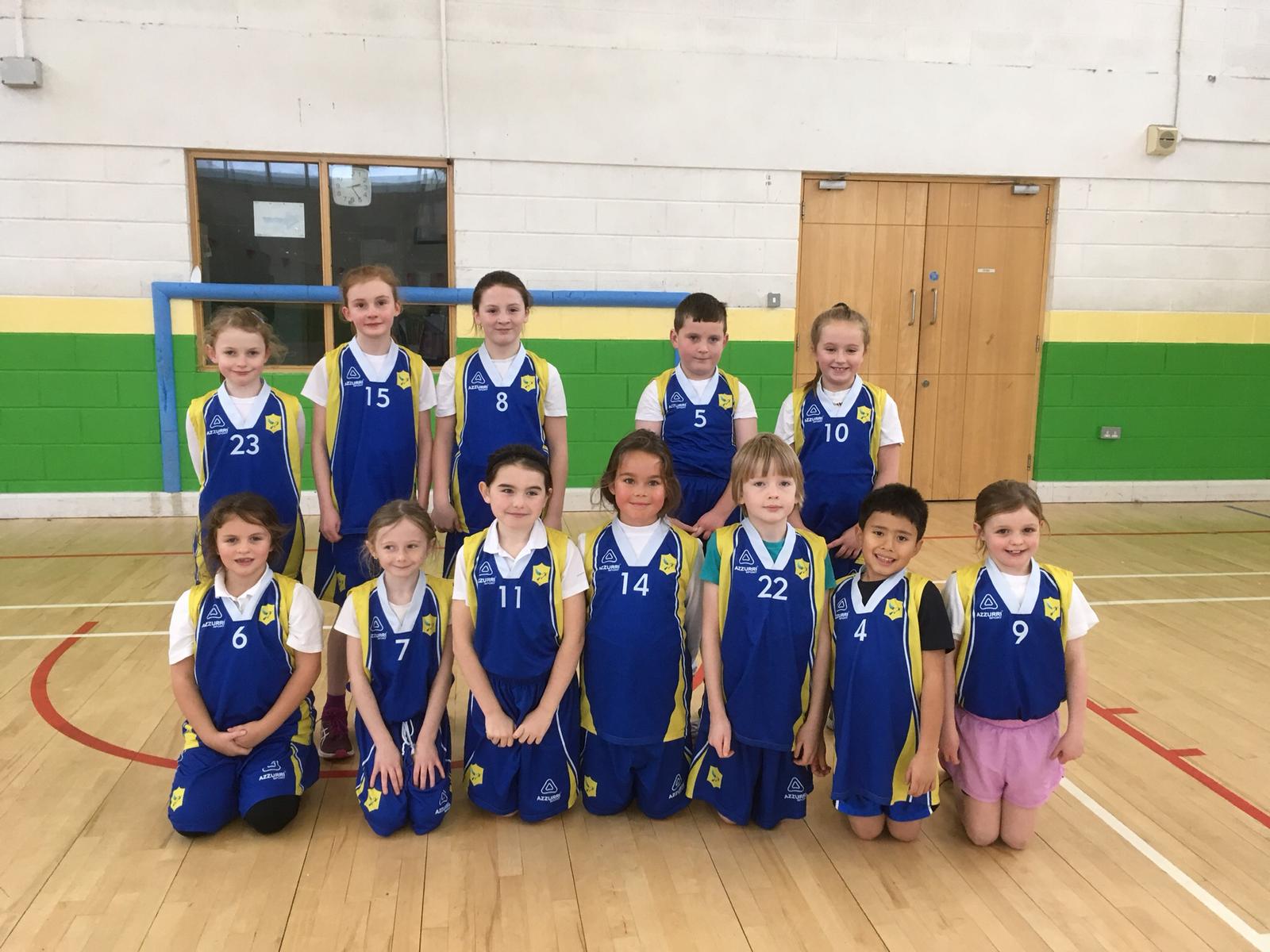 U10s -2019
9 MARCH 2020
It was a disappointing weekend for our U12s and U14s in the Cork Championship.
The U12s travelled to Parochial Hall on Saturday for a semi-final against Cobh with the prize of a cup final the next day on offer.
The girls had played Cobh earlier in the season and were well up for this game. And expected they put in a hugh effort on the day. However it was not to be their day with Cobh running out narrow winners on a day when the girls could rightly feel that none of the 50-50 calls went their way.
It would be impossible to pick out any star performers on what was a real team effort and great performance.
On Sunday the U14s travelled to Neptune Stadium for their final again Carraig na bhFearr. The girls have had a superb season so far and are unbeaten in the Cork league and went into this game high on confidence.
However a poor first quarter left the girls trailing by 16 points. This team is full of fight and character and as expected the girls rallied from there. Strong performances in the second and third quarters helped the girls narrow the lead against a physical and talented Carraig na bhFearr side.
However the girls were never able to fully close the gap and Carraig ran out worthy winners.
Coaches Noreen and Gerry were rightly very proud of their team on the day and with a Cork League, Top 4, North Munster League and Cup still in the mix these girls have plenty left to fight for this season.
Our U18 girls recorded another win in the Cork League with a comfortable win over Skibbereen.The girls spurned a lot of opportunities in the first quarter but still led 12-6. The girls upped their percentage shooting in the second quarter, but Skibbereen stayed within touching distance with some good outside shooting. Our girls led 28-19 at the interval. The girls soon got to grips with Skibbereen's offence in the third quarter and stretched out their lead to 44-27 entering the final quarter. With a raft of player exchanges in the final quarter, the game became very loose which allowed easier scoring opportunities for both sides.The girls nevertheless won the final quarter to seal a solid 66-40 win. Top scorers for the girls were Bronagh 19, Abbie 16 and Sophie 12.
Best of Luck this week to our U12s, U14s and U18s who are in North Munster Cup final action this weekend.