Please see our training details page for 2020/21 training times.

Please note as per Basketball Ireland all players and volunteers must register themselves with Basketball Ireland.
You can find further details in the document "Basketball Ireland Registration Details" on our documentation page. click here.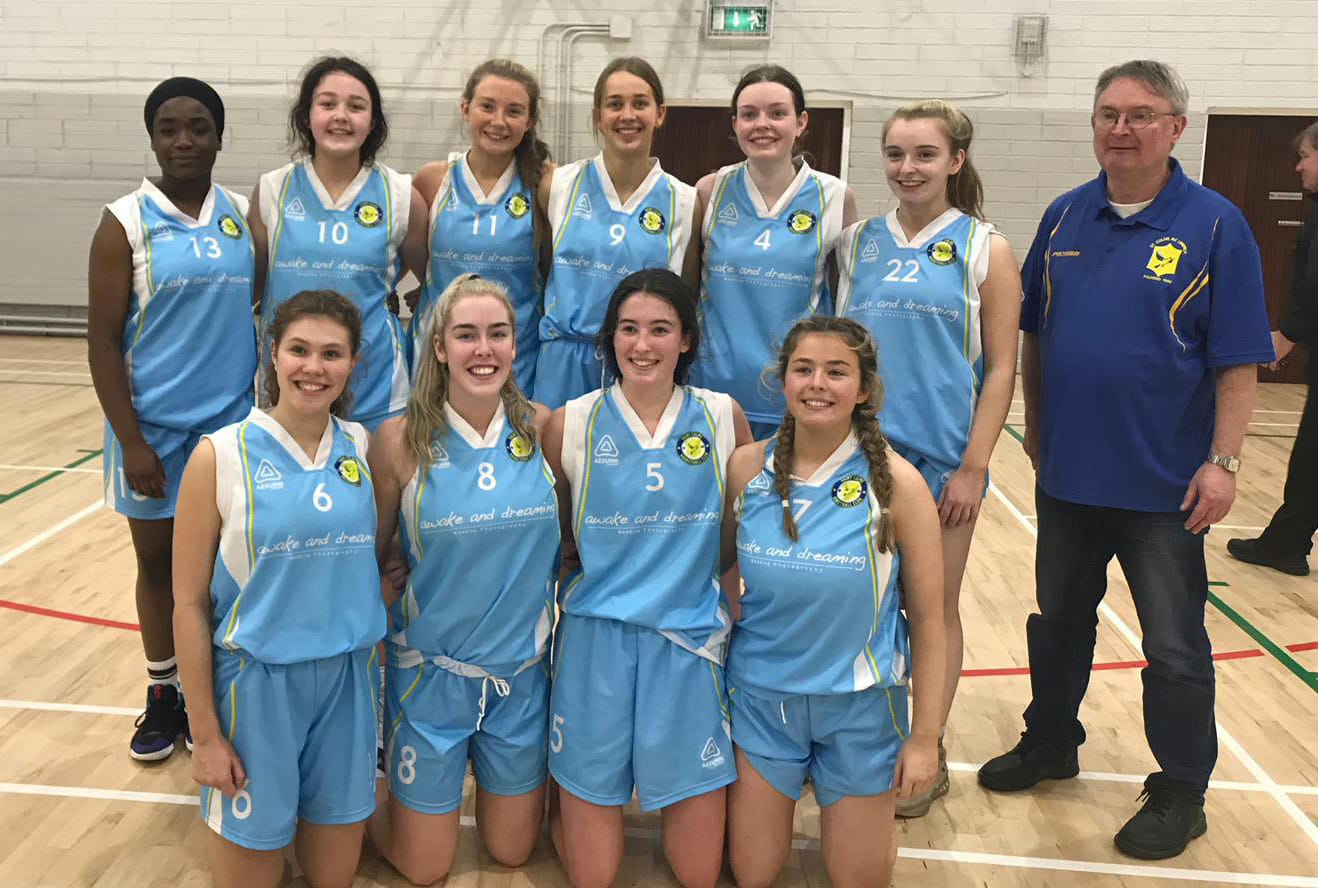 U18s 2019 - National Cup Squad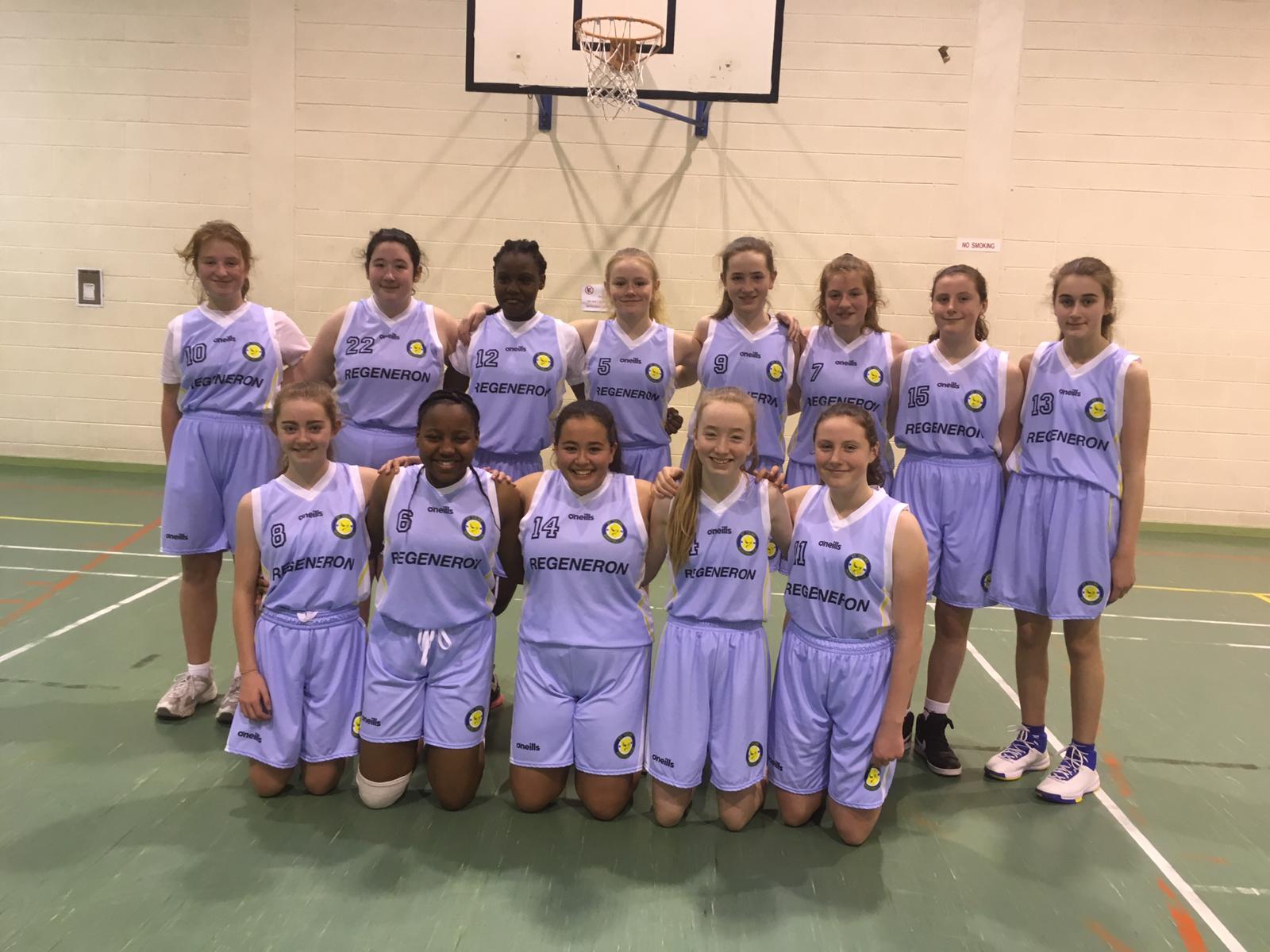 U14s 2019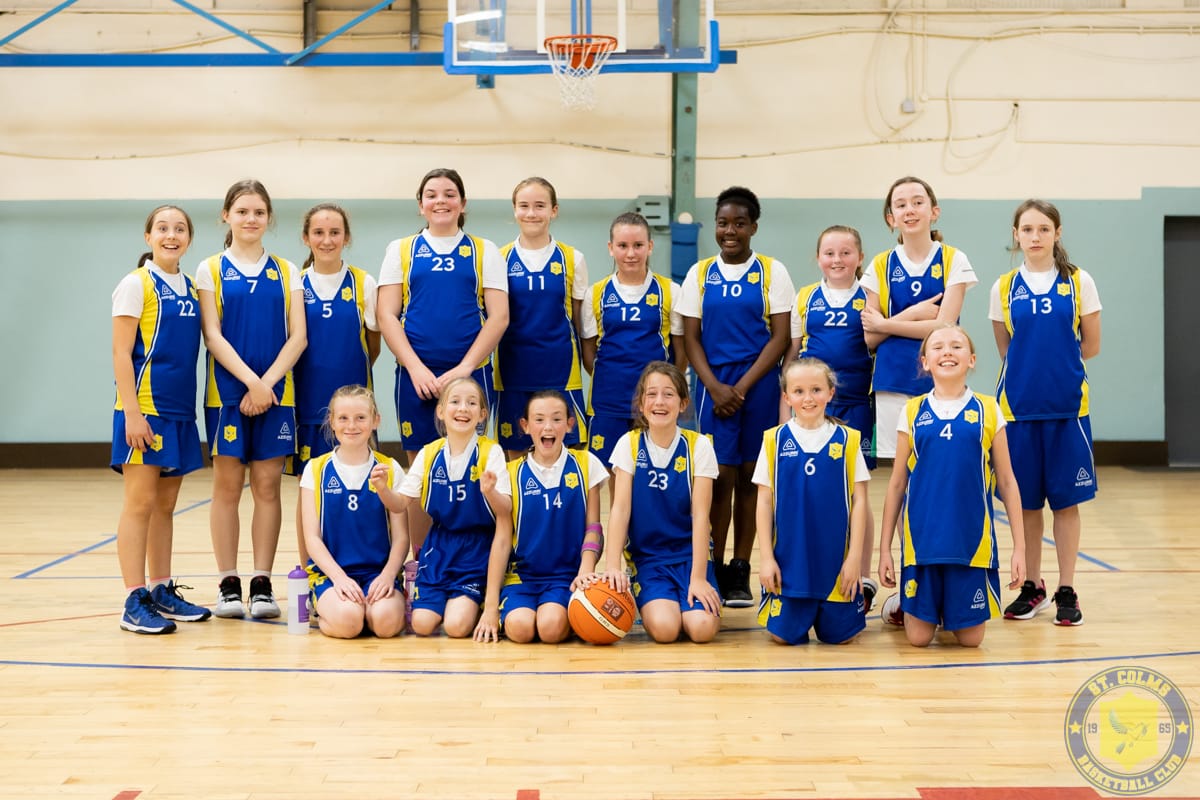 U12s - 2019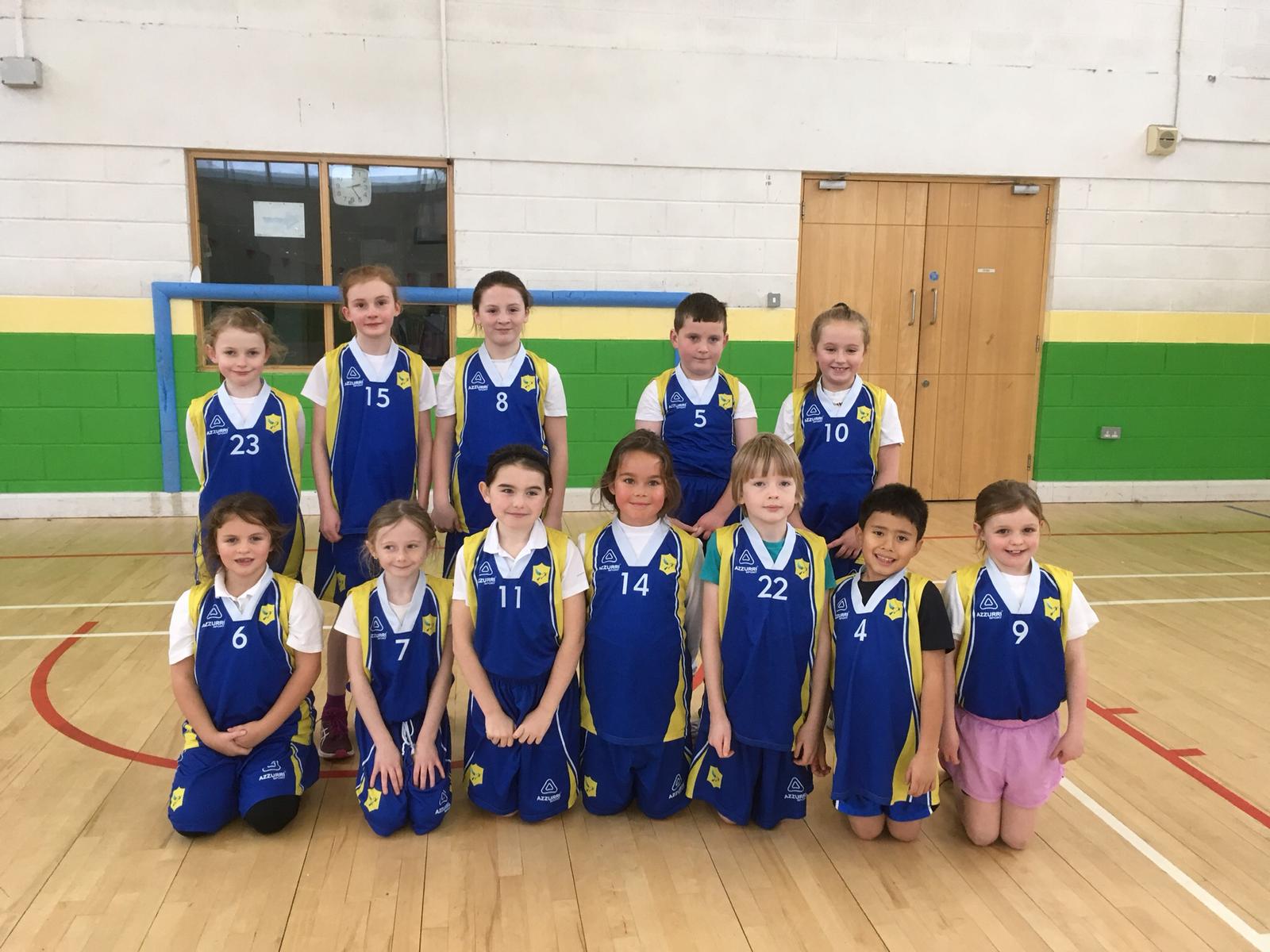 U10s -2019
06/09/2020
Season 2020/21 - We are back!!!!!
Dear Parents/Guardians,
We are happy to announce that we are back training and we could not be more excited.
Training will be conducted with all COVID-19 recommendations and guidance in place. Please see our training page for training times.
New players are always welcome. If you have any questions or queries please contact a member of our committee or coaching team (please see our committee page for contact details).