Thank you to all our players, parents and mentors for a great (if shorter than expected 2019/2020 season. Check out the links below for our end of season reports.
To read our end of season review for each team please check out our Archive page to the left.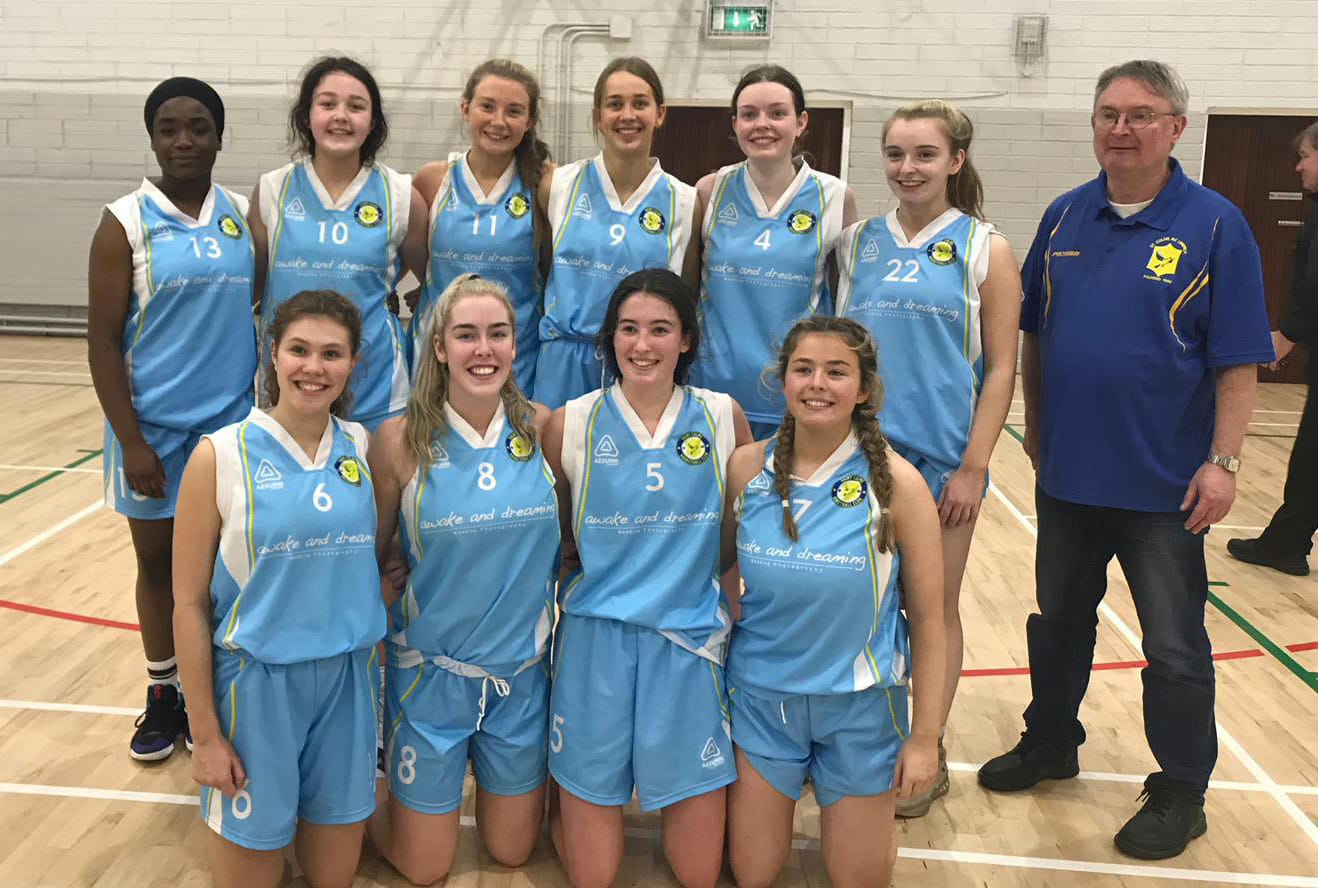 U18s 2019 - National Cup Squad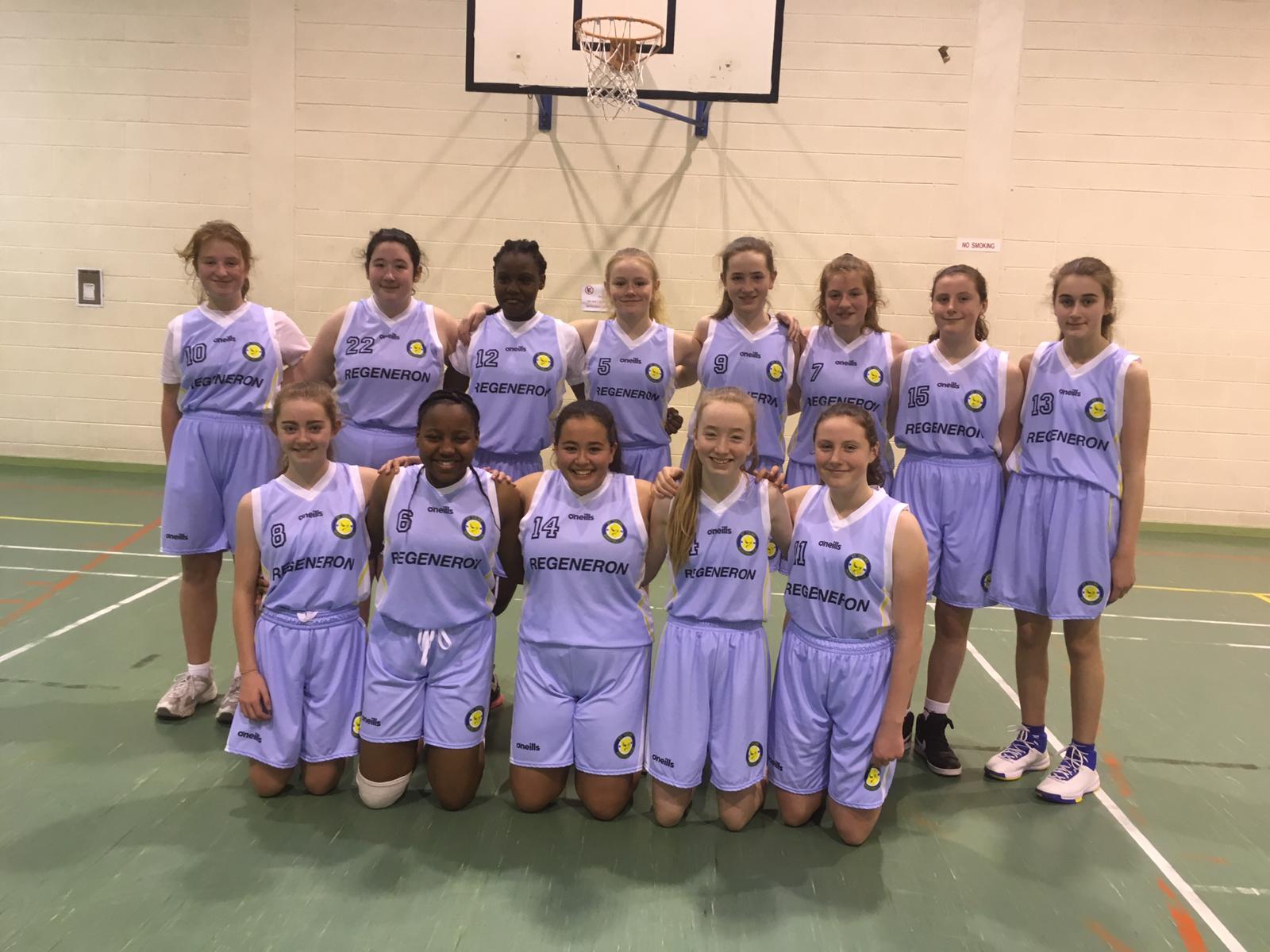 U14s 2019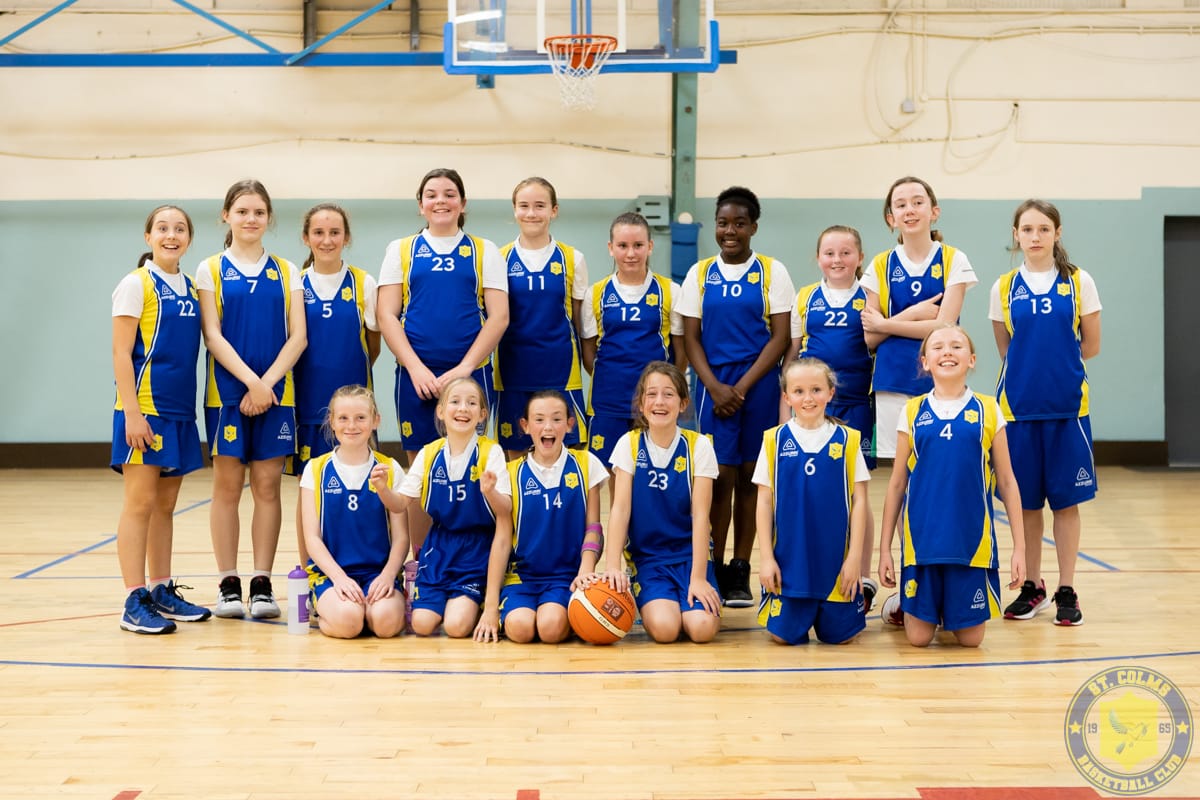 U12s - 2019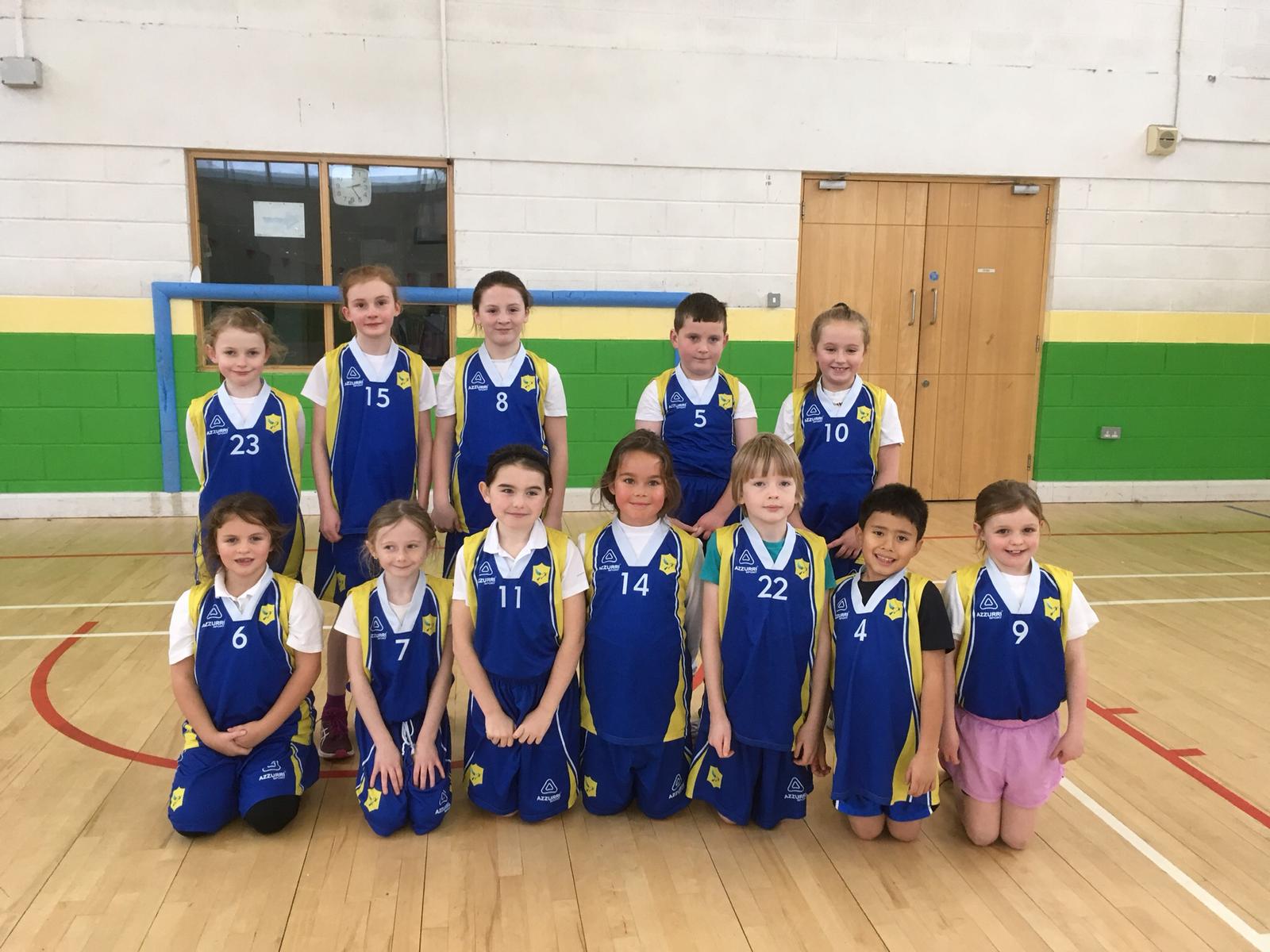 U10s -2019
29 June 2020
End of Season 219/2020 Review & Chairmans Address
Dear Parents/Guardians,
With the sudden and abrupt end to our season we were unable to have our fun day, end of season awards or our AGM. The committee will meet when it is safe to do so to reorganise these events.
I have asked each coach to put together a write up on their team this season. You can read the various write ups below.
It was great to see all our teams from under 12 to senior doing so well, nationally, locally in the North Munster league and cup and in the Cork leagues and cup competitions. Unfortunately our teams were in contention in North Munster leagues and cups when all competitions ceased abruptly in mid-March. We are still awaiting information from the North Munster Area Board regarding the situation in relation to the leagues and cup competitions. Our under 10's played non-competitive games this season but to watch those games one would think differently.
The Cork Basketball Board awarded leagues based on the number of games played by mid March. Unfortunately the U12's league had insufficient games played and the league was undecided. Our under 14's were winners of their league. We were delighted that Caoimhe Sweeney under 12 and Nofeesat Muniru under 14 were awarded league MVP for their respective leagues.
Our players also did well in the various school leagues with Laurel Hill and Castletroy College
The club had two players, Bronagh and Sophie, who played at international level this season. We also had a large number of players making various academies and inter area teams this season.
We ran a very successful camp during the February mid-term from which players joined our under 10 and under 12 teams. We had a group of 22 kids from 6 years to 10 years old. This was a girls only camp for complete beginners.
I would like to also take this opportunity to thank all the parents/guardians for their support this season, driving to various gyms around Limerick, driving to Cork, washing gear, supporting the fundraising activities and helping with the supervision of the tea/coffee at our home games.
We are hoping that Basketball Ireland will issue guidelines on the return to sport protocols in the next few weeks. With this in mind we hope that we can return to normal training in September.
I would like to thank all the committee and coaches:-Joanne DeLoughrey and John Spillane who coached the U18's.John Spillane and Annie Murphy who coached the U16's. Alex Bodrov, Nicola Loughran, Annette Duhig and Syliva Downey who coached the U12's.Barry Pigott who coached the senior ladies.Noreen and I coached the U10's and U14's.
Our committee was made up of :-• John Spillane, treasurer/registrar,• Sylvia Downey, our children's welfare officer, • Annette Duhig who organised the fundraising this season - bag packing, table quiz, tea/coffee and 50/50 quiz (which is deferred to next season). A BIG THANK YOU for all the work you did. • Philip Culbert who did PRO, updating the website and also acted as transport manager for the U14's. • Committee members - Joanne DeLoughrey, Noreen Campbell, Nicola Loughran, Annie Murphy, Barry Pigott, Kay Zundel and Alex Bodrov.
Our coaches for 2020/21 season will be:-Under 10 Gerry and Noreen CampbellUnder 12 Joanne DeLoughrey (TBC)Under 14 Alex BodrovUnder 16 Noreen and Gerry CampbellUnder 18 John Spillane/Annie MurphySenior Barry Pigott.
I have been contacted by a few other parents, which I am grateful for, who are willing to help with the teams next season but we need a meeting to finalise things. As always we are continually looking for parents/players/guardians to help with coaching teams, managing teams, fundraising and becoming committee members.
Have a lovely summer and hopefully we will see you all in September.
Gerry CampbellChairperson/SecretarySt Colms Basketball Club