Merchandise
WANT TO ORDER GEAR?
St Colms have a range of branded training tops, tracksuit pants, t-shirts, hoddies and sweatshirts available for purchase.
Examples of the gear and prices can be viewed in the document below.
There is no obligation on any player or parent to purchase these.
However if you do wish to purchase any items please contact Philip on 086-0464494 or call into training and discuss with your coach.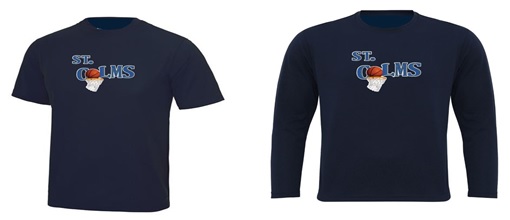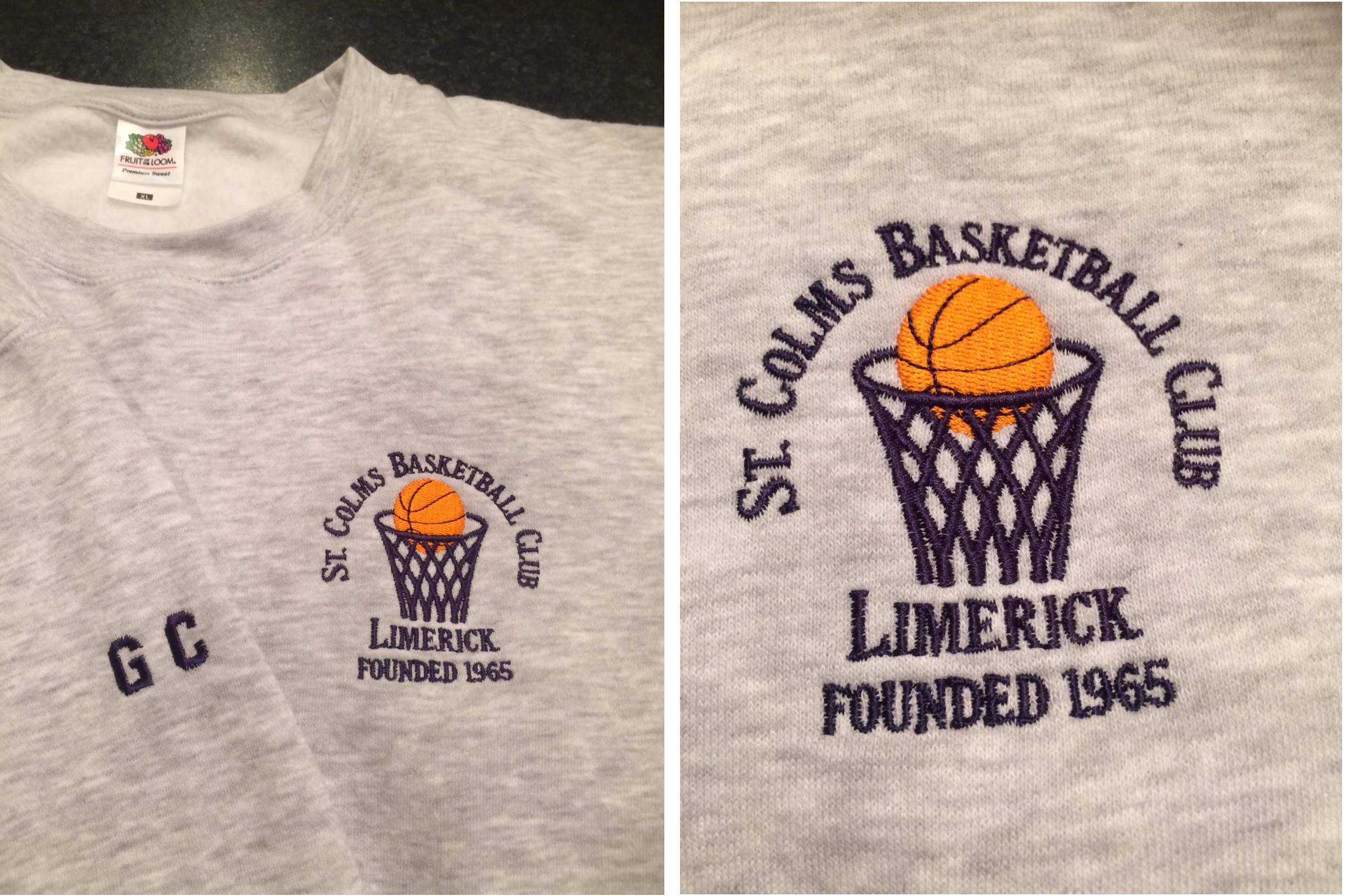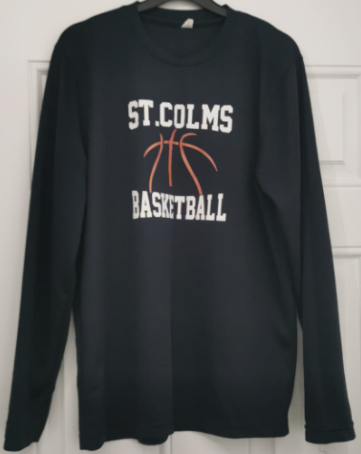 Gear Order Form
(Order_form_2021-22.pdf | 434 kB)